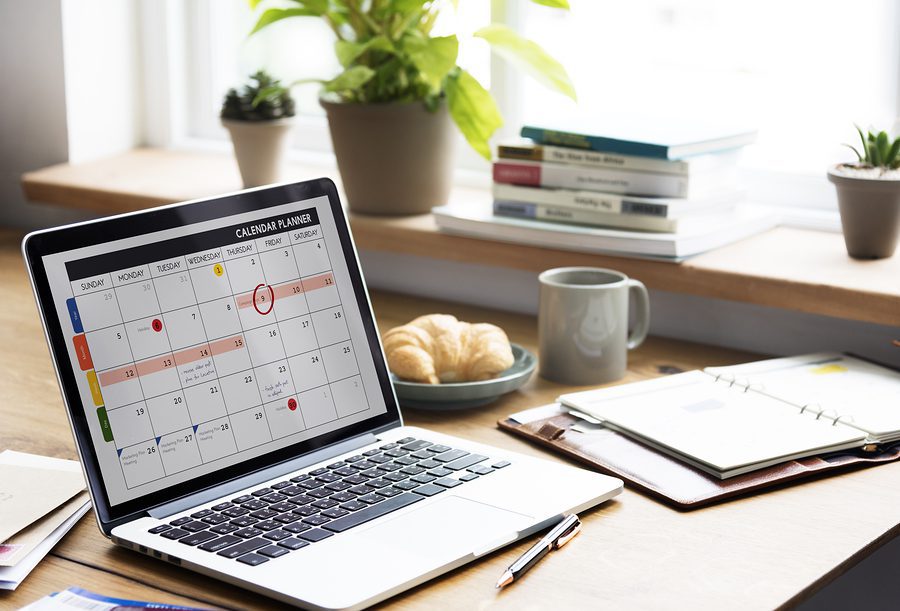 As you launch your business into the social media stratosphere, you may be feeling a little overwhelmed, wondering how to stay relevant in 2017, without spending all of your time posting content. The answer is fairly simple, and it's at the core of every successful business: scheduling.
Facebook Publishing Tools
The well-known social media giant, Facebook, now includes this option within an arsenal of integrated publishing tools, but there are also third-party apps like HootSuite, AgoraPulse and Postcron, which include scheduling capabilities for multiple platforms. Planning your posts in advance can afford you more freedom to interact with your customers on a genuine level, while still promoting your brand on a consistent basis. It also encourages continuity in tone and image – by taking a block of time to plan, say, a month of posts in advance, it allows you to focus on the big picture and be prepared for the month ahead. Maintaining a presence on the world's most popular network is certainly important, but planning an entire month of posts may seem like a daunting task.
The truth is, once you break down the types of posts you want to share and how often you want to share them, you can create a Social Media Matrix that allows you to schedule 30 days of posts in about two hours.
How Often To Post To Facebook
You don't want to spam your followers, filling their feeds with meaningless promotions, but you do want to keep them informed (and entertained). A goal of 3-7 posts per week is average, with 10-20 per week being on the higher side, and posts that typically get the most love are those of the visual variety. So, things like branded images that promote a feeling rather than a product, behind the scenes photos and short videos should account for ~60% of your posts. Leaving yourself room for spur-of-the-moment LIVE videos and share posts is wise, too. If it relates to your product and aligns with your brand, share it and engage your followers! The more often they positively connect with your social posts, the more likely they are to see your promotional posts. The remaining ~40% should be focused on promotions and links to your website or blog.
It's also important to remember that Facebook posts are kind of like credit – one big oops can take a very long time to heal, so be careful not to share things that could alienate a significant portion of your audience.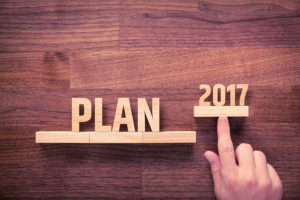 When To Post To Facebook
Understanding when to post is also crucial; you don't want to post when your audience is sleeping or likely working, rather, you should post when they're actively using Facebook. If you're not sure, start out by posting at the three standard time windows: 8am-9am (Pre-Workday), 12pm-1pm (Lunchtime) and 8pm-9pm (Prime Time). Watch your traffic stats for a month and take special note which posts get attention and when they were posted, then adjust your schedule for next month.
It's a brand new year – come at your social media marketing with a fresh new approach, plan ahead, and enjoy the fruits of your well-organized labor.
Sláinte!
.