The past year has brought so many unforeseen and sometimes insurmountable challenges to all of us. Small businesses especially have had to find new, innovative ways of doing business to stay relevant and focused on the needs of the customer and our world. Small business marketing efforts have been key in taking a creative and flexible approach to keep customers engaged as partners in their success.
Despite all the odds, the entrepreneurial spirit that has always helped drive small business owners shown brightly in 2020 and continues to light the way this year. Taking every opportunity to make the most of your small business marketing efforts to reach your customer and meet their needs while staying true to your business vision is a recipe for success, no matter the business climate. Marketing is central to keeping your business current so consider these budget-conscious avenues for reaching your target audience and measuring what's working for your business.
Social Media Authenticity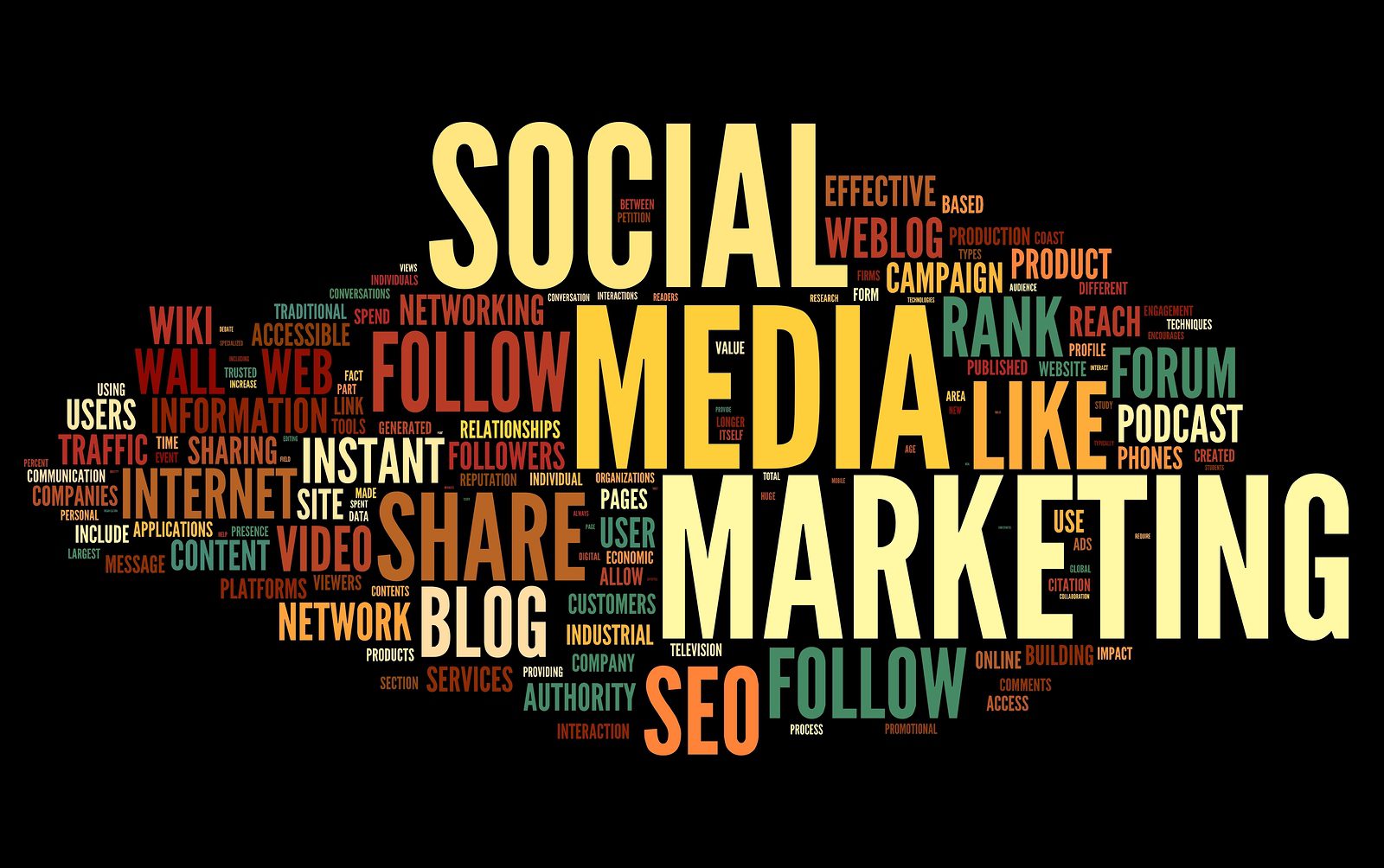 Having a genuine and timely presence on social media is necessary. At the minimum, post daily to Facebook, Twitter, Instagram, Pinterest, and Google My Business. Monitor your activity so you are responding to all comments, creating a dialogue with your customer. You're an expert in your field so share your voice by joining Facebook Groups and responding with your knowledge and expertise. Use Facebook and Google Ads to target the RIGHT customers for your business. Make sure to keep any changes to hours current. With social media, you have a real-time method of communicating with your customers so take advantage of its broad reach.
Updated Website & Share What's New
Reworking how you do business the past year may have had you neglecting areas you normally were on top of. Check-in with your website – are any changes you made to how you do business reflected there? Curbside pick-up, hour changes, store policies? Invite your customers to visit your business digitally with a store tour or videos of product demonstrations. A change of perspective can turn a hurdle into a stepping stone. Welcome your customer to your new way of business while reminding them of what drew them to you in the first place –the quality, expertise, and passion you have for what you do.
Use Email To Stay Top Of Mind
Direct communication with customers who opt-in to your emails provides you with a confirmed batch of interested individuals. This core group is valuable and the more you treat them as an asset, the better. Share news with your brand loyalists first, offer them incentives for sticking with you, and make their experience with your business is valuable through reward programs, special discounts, and loyalty hours. Marketing to your core is an important effort and pays you back in customer loyalty.
Fine-Tune Your Small Business Marketing Efforts With Analytics
Doing the hard work of communicating digitally with customers via social media, through your website, and via email is important. Measuring the impact of those communications is just as, if not even more valuable. When you take the time to review your analytics to see what posts and ads are creating the most impressions, when you get feedback on what information shared through your website is garnering the most engagement, and when customers are actively opening your emails and following through with your calls-to-action via their redemption of discounts or RSVPs to your virtual events, you can measure what is working and modify it as needed.
Staying creative in trying new approaches, and being receptive to change can go a long way in keeping your doors – virtual or brick-and-mortar – open. If you're ready for a fresh take on steps you can take to tackle the challenges of doing business in our current environment, BC & Associates Marketing is here for you. Contact us at info@bcassociatesmarketing.com and we can help you navigate the bumps in the road and put your marketing efforts on the path to success.