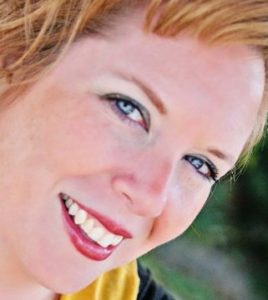 Sarah is our word architect and head grammar geek!  She is obsessed with words, Sarah uses her over 15 years of experience as an advertising and marketing copywriter/editor to craft communications for brick-and-mortar, e-commerce, online, and nonprofit clients. Her work has also appeared in HOUR Detroit and Metro Parent magazine.
Sarah calls suburban Detroit home and can usually be seen taking in a game, at the theater, or at the airport taking off for her next adventure.
She helps our team with writing, editing and proof reading assignments. No comma or period goes unchecked!