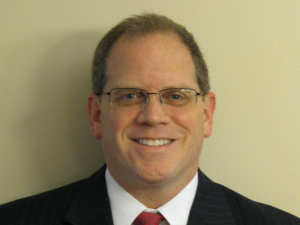 Mike offers more than 20 years in the public relations industry.
We help boost clients' brand awareness and business growth through: 
Traditional and social media outreach
Copywriting and marketing communications
Strategic communications planning
Crisis communications
Content development
Special events
Executive media training
Through these activities, he positions clients in various print, broadcast and online media outlets throughout the United States. Several have been with major broadcast networks and publications. This includes publicity on "Fox & Friends," "Good Morning America," "Today," and in The New York Times, TIME and USA Today.