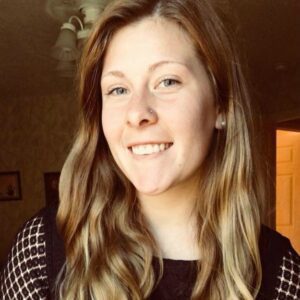 Meghan is our Writer & Social Media Maven.
She loves to craft words about a variety of topics. She eagerly took up freelance writing and blogging after graduating from college, and her passion for the written word only grew from there. Meghan now uses her love of writing to help small businesses share their stories to ultimately help their clients solve real-world problems.
Meghan is very knowledgeable when it comes to working with a variety of social media platforms. She knows the ins and outs of the many internet sites/tools and knows how to get the best out of any user's experience. As a millennial, Meghan truly understands the power and importance of online marketing and social media!