Effective marketing strategies leave a lasting, brand-focused impression of fun by grabbing the attention of a group of people who are gathered together online, in a store, or a conference/tradeshow. Marketing should provide each of them with an experience that will resonate in their minds which will keep a company top of mind.
In-store sales, online specials, loyalty programs, text messaging apps, and so many more tools are available to reach your end-user. We help you decide which tools are best for your brand, customer, product, and or service.
Event-triggered marketing can potentially save 80% of your direct mail budget. (Gartner Research)
Event marketing is a very effective promotional strategy that involves face-to-face engagement between businesses and their customers at special events like conventions, industry expos, concerts, fairs, and sporting events. Brands use event marketing to reach consumers through direct hand-to-hand sampling or interactive displays. A successful event marketing campaign provides value to attendees beyond information about a product or service. A discount, free sample, charity alignment, or fun event will make customers feel like they are receiving a benefit and not just attending a live-action commercial. And in the process, the business will create awareness of their brand.
We believe that event marketing shouldn't take the place of traditional or community marketing but should be a supplemental tactic to both.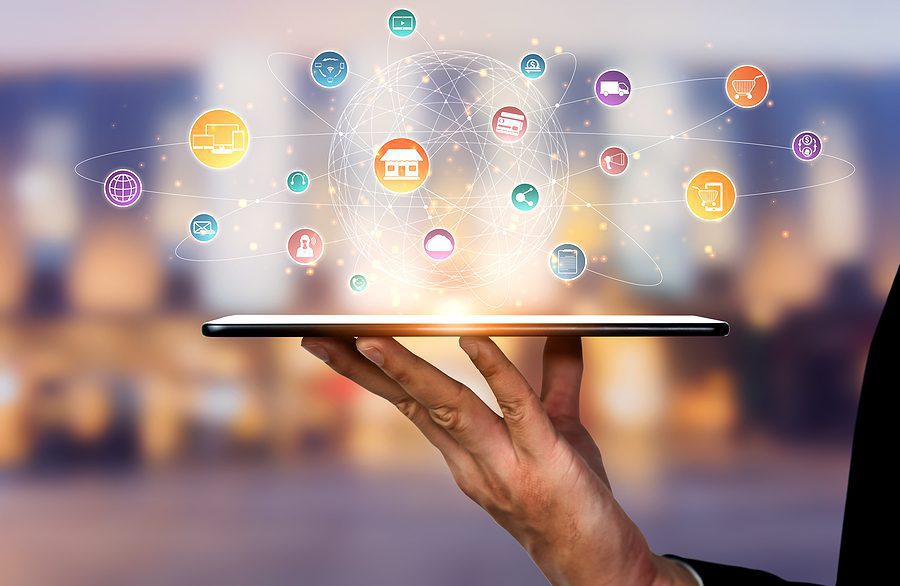 When Planning Events We Consider:
Who the target audience is and where they hang out
The personality that their brand is trying to convey
What lasting impression the company wishes to leave on their audience
Our Event Team Handles All The Details:
Event research to see which events are best for your target market
Location specifics – which is the best space for your booth etc
Booth set-up, including graphics, displays, etc
Flyers, giveaways, etc
Call to action and follow-up
Let us help you with the behind-the-scenes insurance that your marketing event runs smoothly. We can help with getting the booth, supplies, and travel set up, along with any incidentals or collateral that accompanies the campaign.
Please call 248-556-6746 or email info@bcassociatesmarketing.com for more information.