Marketing analytics is the practice of measuring, managing and analyzing marketing performance to maximize its effectiveness and optimize return on investment (ROI). Understanding marketing analytics allows us to be more efficient at our jobs and minimize wasted web marketing dollars for you and your business.
Beyond the obvious sales and lead generation applications, marketing analytics can offer profound insights into customer preferences and trends. Despite these compelling benefits, a majority of organizations fail to ever realize the promises of marketing analytics. We feel it is key to successful marketing and is often forgotten by many other marketing organizations.
Marketing metrics for success are; revenue growth (32%), customer satisfaction (30%), return on investment (23%), customer retention rates (23%), and customer acquisition (23%). Salesforce, 2015.
Measuring what marketing initiatives are working or not working is key. Most businesses we work with want to invest their money wisely and want us to help them put it where it will work for them the hardest.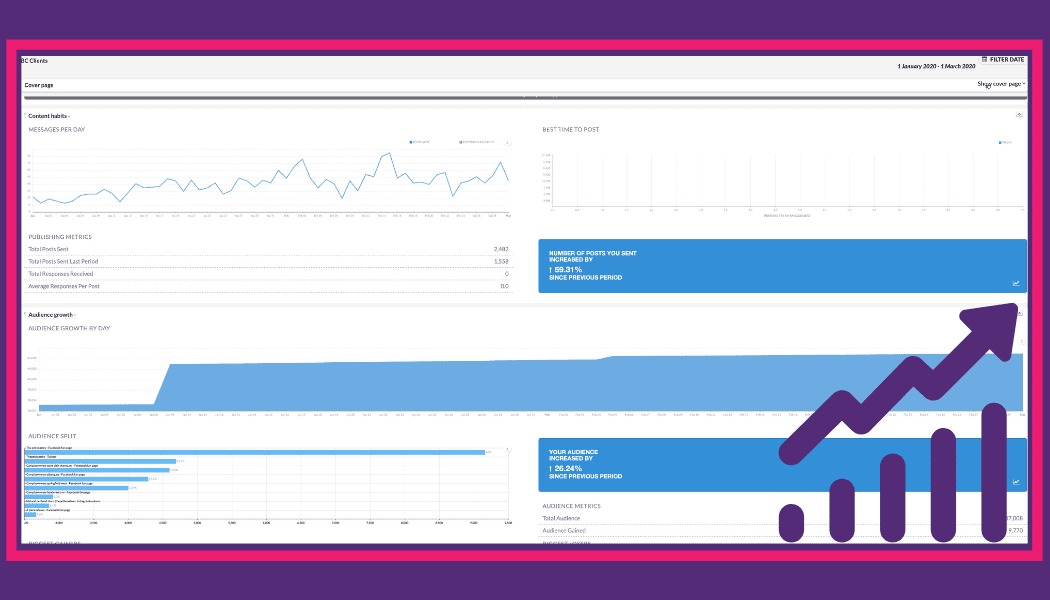 We Measure:
Website Google Analytics
Social Media Analytics
Event Analytics
Email Analytics
Sales and More
We provide you with a detailed report based on your budget and need for trends and information and then drill down and explain to you in simple terms what is working and what is not working. Please call (248) 556-6746 or email info@bcassociatesmarketing.com to learn more.