In today's digital and internet age, marketing content, and integration for small businesses has become integral to business success. Producing useful and original content frequently and consistently is critical to reaching your target market, improving customer loyalty and increasing your search rankings online.
Did you know that content marketing generates three times as many leads as traditional outbound marketing, but costs 62% less? (Demand Metric)
Content marketing is the art of communicating with your customers and prospects without selling. It is non-interruption marketing. Instead of pitching your products or services, you are delivering information/education that actually makes your buyer smarter and more intelligent. The essence of this content strategy is the belief that if businesses, deliver consistent, ongoing valuable information to buyers, they ultimately reward us with their business and loyalty.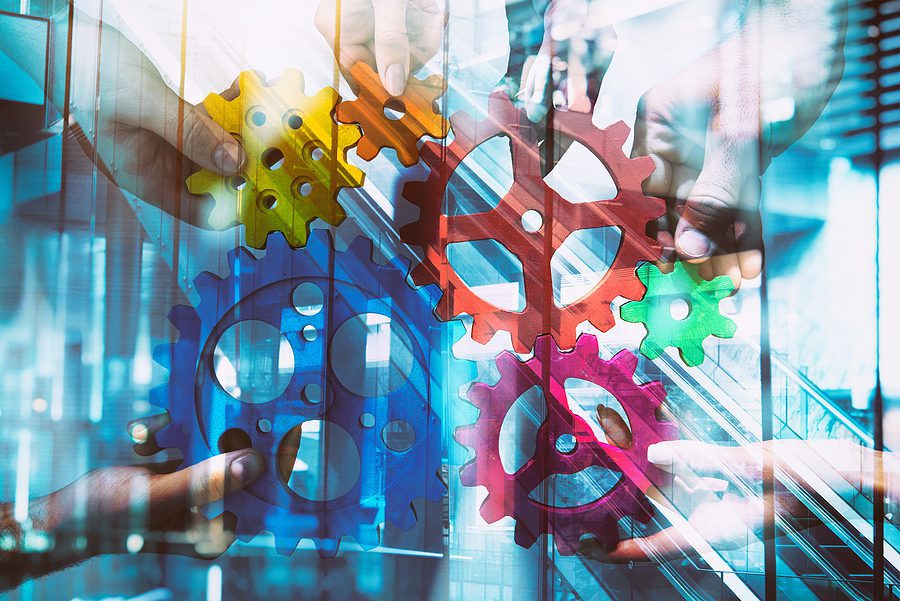 Marketing Content We Produce:
Blogs, Articles
Email Newsletters
Case Studies
Ebooks
White Papers
How-To Guides
Question and Answer/FAQs
Photos
Videos
Podcast
Integration
The world has become more increasingly connected by technology and the internet, requiring companies to develop marketing campaigns in multiple media channels. Integrated marketing is an approach to creating a unified and seamless experience for consumers to interact with the brand/company; it melds all aspects of marketing communication such as advertising, sales promotion, public relations, direct marketing, and social media, through their respective mix of tactics, methods, channels, media, and activities, so that all work together as a unified force. I like to call it holistic marketing. We work with you to ensure that all messaging and communications strategies are consistent across all channels and are centered on the customer.
Two-thirds (67%) of those who use an integrated strategy combine email marketing efforts with social media and content marketing to more effectively engage targets with a multichannel strategy. Lionbridge, 2014.
Regardless of what type of marketing tactics you use, content marketing should key to the integration process, not something separate. Every one of these tactics is a touchpoint. A touchpoint is any time a potential customer or customer comes in contact with your brand–before, during, or after they purchase something from you. We help you identify your touchpoints as part of the first step toward creating a customer journey map, and making sure your customers are satisfied every step of the way. We want to make sure you take all of your touchpoints into account so you don't miss an opportunity to listen to your customers and make improvements that will keep them happy.
Quality Marketing Content At EVERY Touchpoint!
Social Media: Content should drive your social media strategy.
Search Engine Optimization: Search engines reward businesses that publish quality, consistent content.
Public Relations: Successful PR strategies address issues readers care about, not their business.
Pay Per Click: For PPC to work, you need great content behind it.
 Inbound marketing: Content is key to driving inbound traffic and leads.
All of these must work together to get the most bang for your buck! We stress the importance of a consistent, seamless, multi-dimensional brand experience for the consumer. This means that each branding effort – across television, radio, print, Internet, and in-person – is presented in a similar style that reinforces the brand's ultimate message to the end-user.  Consistency in integrated marketing does not mean a lack of creativity. Slapping a single color palate across all media or using the same tagline on a highway billboard as a product homepage is not the epitome of integrated marketing. Instead, we work behind-the-scenes to devise a compelling, unified voice for a brand, and transition it appropriately into every aspect of the brand's persona, from advertising to physical presence and customer service.
If you are interested in creating content with us, please call (248) 556-6746 or email us at info@bcassociatesmarketing.com.